Sunday Services
St. Augustine Augusta Coptic Orthodox church started in order to serve the Coptic Orthodox families that live in the surrounding area. The church welcomes new members from the community in order to share the deep Christian Coptic Orthodox heritage.
About Us
The Coptic Orthodox Church was established in the name of the Lord Jesus Christ by St. Mark the Evangelist in the city of Alexandria around 43 A.D. The church adheres to the Nicene Creed.
Get Connected
Come learn more about our Coptic Orthodox Church and attend a church service or a bible study today. We would love see you!
Service Times
Want to join us for a church service?
Learn more about service times, lent schedule and bible study. We have services for adults, youth and kids. Typical we have a weekly vesper and liturgy service on Saturday and Sunday. All are welcome!
Our Mission & Vision
Doctrine & Theology
"Take heed to yourself and to the doctrine. Continue in them, for in doing this you will save both yourself and those who hear you." (1 Timothy 4:16)
Over the past 21 centuries, the Orthodox Church has recognized the unbreakable link between the correct doctrine and salvation; many Champions of Orthodoxy refuted the heresies that appeared in their generation and delivered to us the faith and the accurate interpretation of the Holy Scripture. Today, we are living among an epidemic of false teachings some are new and others are merely recycled heresies of the past. 
Today's Readings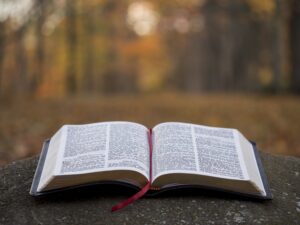 Monthly
Weekly
Daily
List
Grid
Tile